Being an arts student is really quite a big deal in India. From our neighborhood aunty's judgemental, 'as-if-we-just-came-home-drunk' looks, to facing discrimination about our apparently 'easy' stream, we have to bear it all!
Aunty: "Beta, stream kaunsi li hai, +1 mein ho gaye na?"
Me: "Hanji aunty, humanities li hai."
Aunty:"Haye. Beta isse acha toh medical hi le lete. Ab aage jaakar kya karoge!?"
2. People think that all humanities students will either become lawyers or I.A.S officers. I mean seriously? Can't we become artists, writers, actors, dancers and so many other creative personalities, that are apparently not even considered as OPTIONS, let alone PROFESSIONS.
3. I really don't know why, but most people think that the arts stream is the easiest stream. We have heard this one particular phrase for the umpteenth time "Oh arts, chal tune kaunsa padhna hai!" But seriously, scoring in arts is probably the toughest as compared to the other streams. We have to fill truckloads of sheets to get a good grade, and remember all the dates from when the constitution was amended to which political party split from another in the year 1971.
4. People also think that probably we must have scored pretty less in our school, and so we opted for the arts stream. And, that arts students are just about partying and alcohol and enjoying life and that we are 'hippies'. Oh come on, if it were so, why would there have been an option to take up these subjects in the first place?
5.Girls who take up arts are stereotyped to either become lawyers or IAS officers or housemakers. There's no in between. It is impossible that we might create another profession for ourselves and be as happy as a doctor.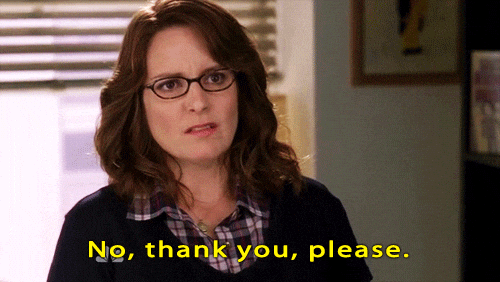 6. Humanities is still, very often considered as a 'girlish' stream and that boys are made for either sciences or the commerce stream, as sciences and commerce require 'real' brains where as humanities is only rote learning. Are you kidding me? How does your gender determine what stream you 'should' take up?
7. As I said before, it is believed that we have very few options to choose from, and thus we don't have a bright and secure future ahead of us, like the doctors, engineers and chartered accountants. An arts student dabbles into the world of journalism, media, designing, advertising, psychology etc. Seriously, we do have a future. Oh and yes, a 'BRIGHT ONE.'