We know how you drool when you turn on the Television and see all that yummy food being sold at dirt cheap prices by those fun looking Food Trucks on Eat Street. Wouldn't you love to see your favourite cuisine being dished out from a graffiti painted Truck in your neighbourhood at jaw dropping prices ? Here's why we think Food trucks area a cool idea and need to be allowed by the administration in Chandigarh :
1.Boosts Entrepreneurship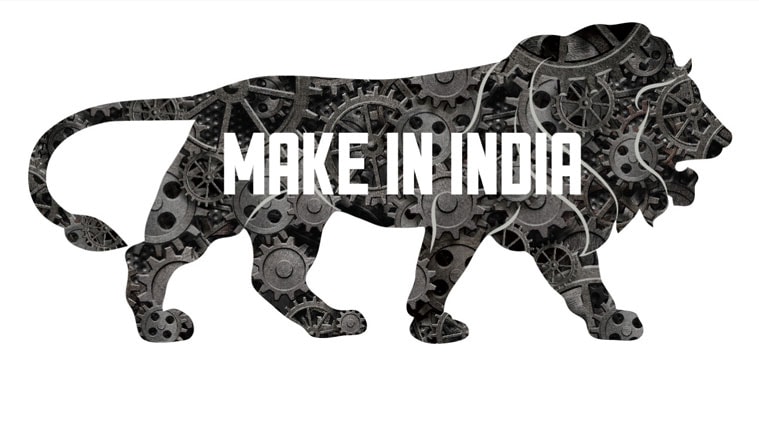 The Number of young people wanting to start their own restaurants is only increasing day by day especially after reality shows like Masterchef.With the cost of land and rents being so high,a food truck makes perfect economic sense as it can be moved around as per demand in a particular area.
2.Just for fun
Aren't you just bored of going to the same old places with the same menus again and again? Food trucks offer different varieties of food and keep innovating their menus to keep their customers loyal.Its a lot more fun to stand around a nicely themed food-truck enjoying a meal with your neighbours.Talk about community bonding,something missing in Chandigarh!
3.Great for tourism
We've all had enough of The Lake and Sector 17 being touted as one of the only tourist places in Chandigarh.Surely we can offer something better that this : Our lip smacking Recipes! We Punjabis surely love to eat and feed others too!Chandigarh can become a foodie paradise ,if food trucks are allowed.
4.Boosts Government's Revenues
The administration can earn a whole lot more revenue (need of the hour) licensing food trucks and collecting VAT from sales too,making it a win win situation for everybody.
5.Great Marketing
You can market and create a successful brand easily by moving around all over the city rather than wasting precious money on ads and pamphlets.
6.You get to be cool and Famous
Not everybody gets a chance to ride a fancy truck around the town and if you"re serving delicious food,you get to meet and know a whole lot of people in your neighbourhood who will worship you for such a cool idea,or maybe you get featured in Chandigarh's version of "Eat Street" !
7. And last but not the least , great tasting food at mouth watering prices!
So if you're young and love Chandigarh,here's a good way to start your own business.And oh and if you agree don't forget to share so that it reaches the authorities..